Bottles Beverages Superstore has a world-class selection of high and low wines ready for a perfect pairing.

Looking for a particular wine? Select your location to contact us and we'll let you know if we have it in stock, for a single bottle or case discount.
Each month, two wines will be selected by our Columbia location's in-house sommelier team to showcase our array of selections – offering you the opportunity to experience a curated taste of our vast in-store selection.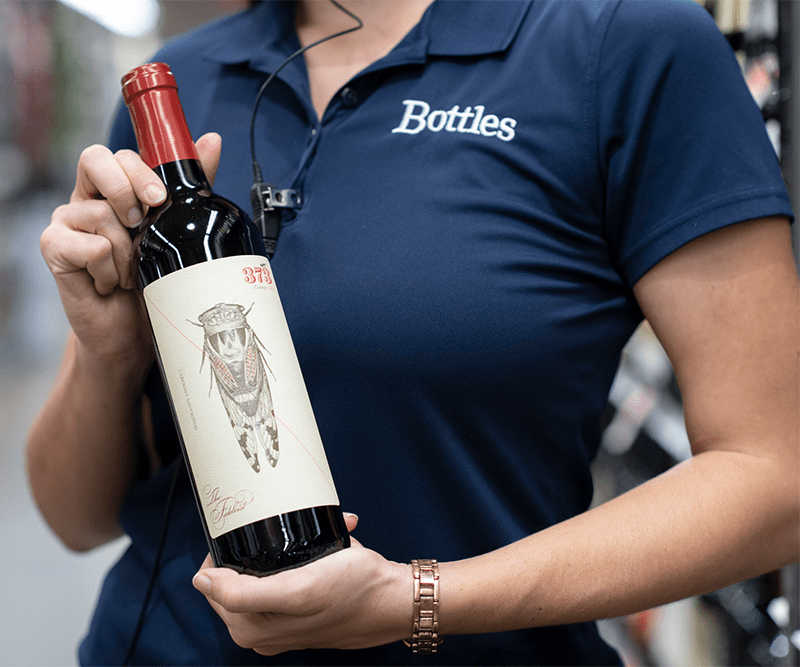 Beer & Wine
Mon – Sat | 9am – 9pm
Sun | 11am – 6pm
Liquor
Mon – Sat | 9am – 7pm
Sun | Closed
Moultrie Plaza
610 Coleman Blvd.
Mt. Pleasant, SC 29464
(843) 849-9463
1110 N Main St.
Summerville, SC 29483
(843) 875-6666
Rosewood Crossing
4410 Fort Jackson Blvd.
Columbia, SC 29209
(803) 728-0737
7 Milestone Plaza
Greenville, SC 29615
(864) 991-3700